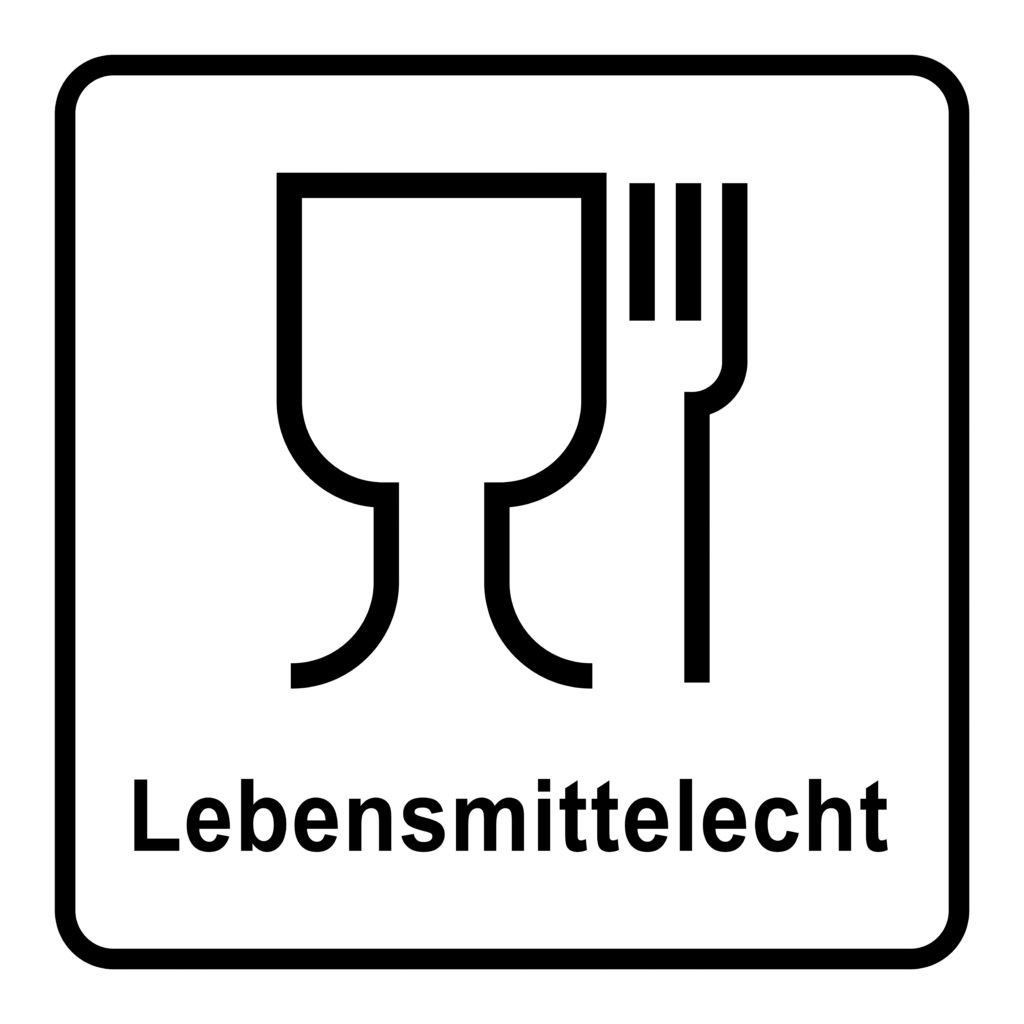 The perfect barbecue experience on the fire bowl - fiery, hot & extraordinary
Put the grill ring on the fire bowl and enjoy the exclusive barbecue experience - the high-quality grill ring made of 4 mm thick 1.4301(V2A) stainless steel is the perfect accessory for your fire bowl to realize beautiful barbecue evenings. The high-quality stainless steel grill ring, which fits all fire bowls with a diameter of 60 and 70 cm, heats up quickly and offers excellent heat distribution for your grilled food due to the massive grill ring surface. At the same time, your grilled meat does not come into direct contact with the fire and makes grilling much healthier - no fat drips down onto the fire and thus no toxic smoke is produced, which is considered carcinogenic. The stainless steel grill ring offers many advantages to grill more relaxed and health-conscious.
Juicy grilled food and excellent heat development & retention
The stainless steel grill ring retains the heat of the fire for a long time and provides you with a nice heat even after hours, which far surpasses conventional charcoal grills. Due to the solid stainless steel surface, the stainless steel grill ring also heats up much faster than a conventional grill grate. The indirect heat ensures that the grilled meat is nice and juicy on the inside and crispy on the outside. The flavors are optimally preserved, as the grilled food cooks in its own juices and steam. In this way, particularly tasty and tender steaks, sausages, fish fillets & more are created.
High quality & suitable for all steel art fire bowls
The stainless steel grill ring has a diameter of 70 cm and thus fits all steel art fire bowls as well as all fire bowls up to a diameter of 70 cm. With its versatility of use, the grill ring is a powerful accessory for the fire bowl, whose uses are expanded many times - from us there is a clear recommendation if you own a fire bowl. ATTENTION: This offer includes only the stainless steel grill ring and not the stainless steel fire bowl to it.
Free shipping
Within Germany we ship free of shipping costs.
Free return
Undecided? You will receive the return slip completely free of charge.
Lightning fast shipping
After being made in our manufactory, it will take only 1 - 2 business days to you.